Welcome to Premier Sports
Premier Sports hosts various local, State, and World Series Tournaments during the Spring, Summer, and Fall Seasons throughout Illinois and Wisconsin.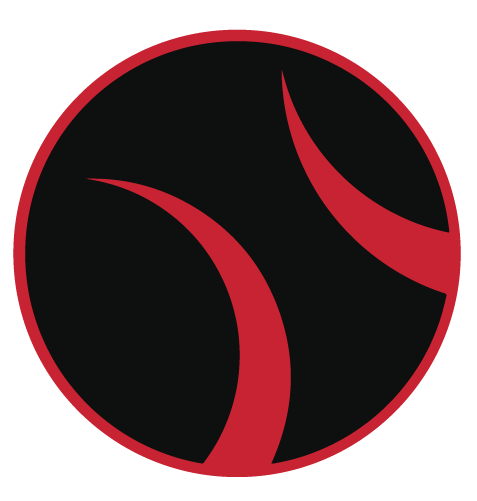 Premier Sports operates in conjunction with USSSA Baseball and Amateur Baseball Report offering quality youth sports events and developmental programs for young athletes. Premier Sports and CSTT have partnered to provide hotels for all baseball tournaments for the cheapest prices available.
Premier Sports runs baseball tournaments from 8u-18u, from local tournaments to World Series to International Events! Each event is unique & has many features! 
Working with USSSA Baseball, and Amateur Baseball Report, the tournament doesn't end after the Championship Game! Players receive invites to different All-Star Games, Camps & Clinics, and even International Trips!
Our purpose is to provide local, regional, state, and international opportunities for kid's to play more baseball.