Junior All-State Games
USSSA IL | WI | All-Star Weekend
Junior All-State Games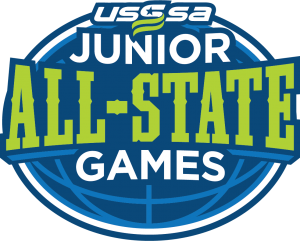 2018 USSSA Junior All-State Games 
The USSSA Jr. All-State Games is going into its 8th year by  working with different USSSA State Offices to provide the most unique youth event in the Midwest. Players, coaches, and families will enjoy the four day event with competitive baseball and free time to explore the Wisconsin Dells "Water Park Capitol of the World". This event features the top 9u-14u players to represent their team and their State. Players and coaches will have the opportunity to represent their state and earn bragging rights as the best team at their represented age level. Bragging rights are on the line....which state is the "Best of the Best!"
MORE DETAILS ON THE 2018 JASG WILL BE ANNOUNCED IN THE COMING MONTHS!

USSSA IL | WI | All-Star Weekend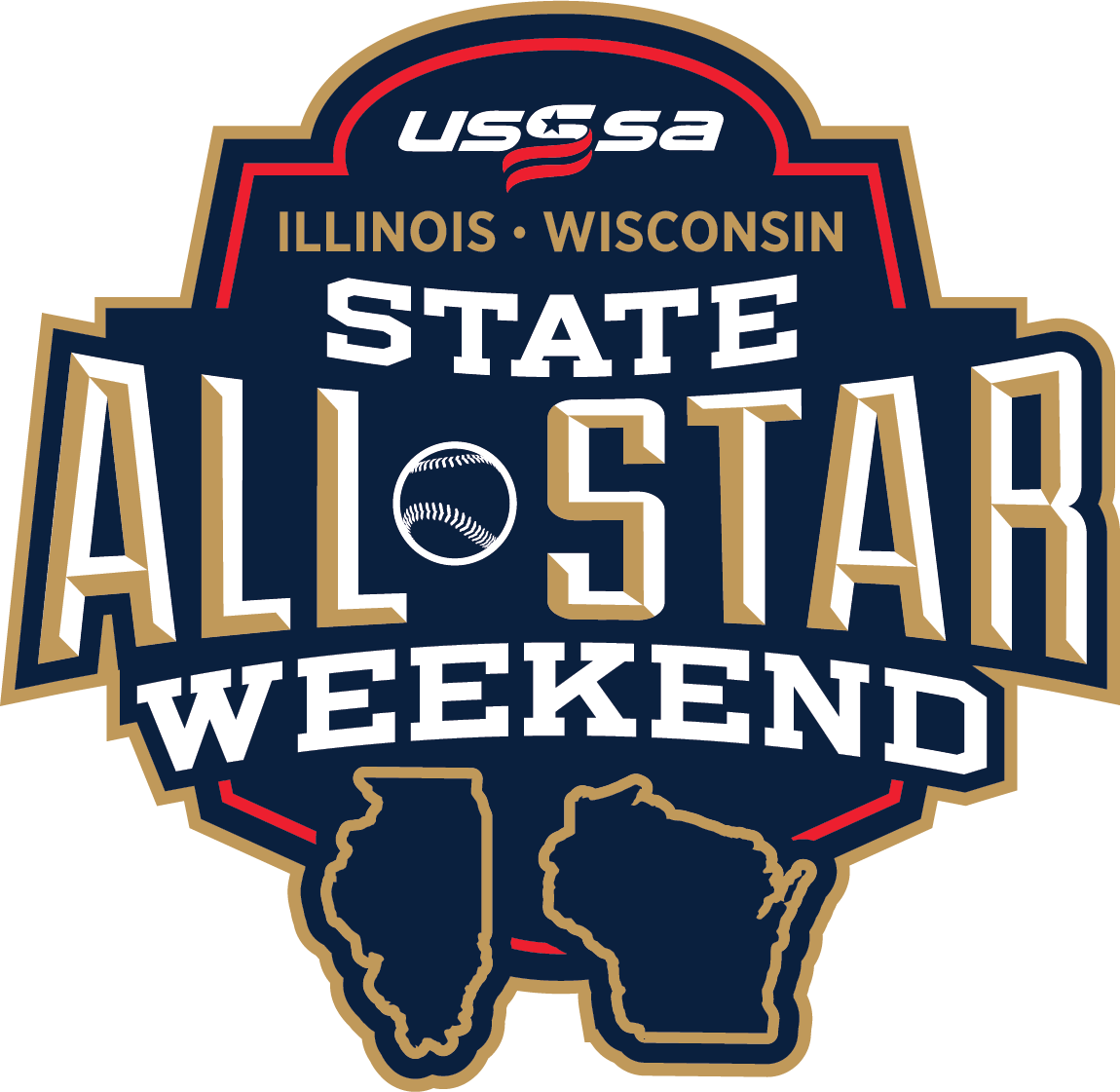 More information coming soon on the NEW USSSA Illinois/Wisconsin State All-Star Weekend 2018!