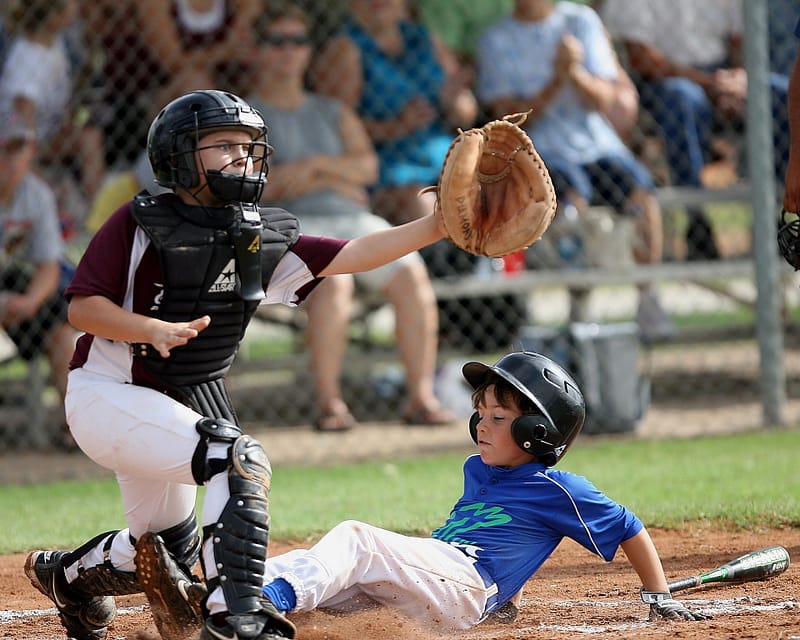 By sanctioning a team, organization or league with Premier Sports Events that program will be entitled to receive All-Star Game Nominations, State tournament Berths, and World Series Berths. Additional benefits, from the administration side, are the amenities that Premier Sports Events has to offer.
Teams can find reasonably priced insurance for their teams, All-Star Weekends for Top Performers, and different opportunities and financial gains generated by hosting Premier Sports Events tournaments. Communities have seen tremendous increase in economic impact when Premier Sports Events events have been brought forth. The philosophy of Premier Sports Events Baseball is simple:
We strive to provide superior administration of a quality program that enables more kids more opportunities to play baseball at their skill level and have fun.
100 Premier Sports Events Points
All teams in the league will receive 100 Premier Sports Events points.
25% Discount On Insurance
If there are 6 or more teams in the league, all teams quality for Premier Sports Events insurance at a 25% discount. This will save your teams at least $25 for a full years worth of insurance. Leagues must send in all teams that will purchase Premier Sports Events at one time.
Possibility of having your organization host a Premier Sports Events State Championship. The Premier Sports Events State Office is always very open to helping out leagues that run quality events, which can become a great fundraiser for your league.
Chance To Participate in All-Star Events
We can set a minimum number of players from the league be selected to participate in the Premier Sports Events Tri-State All-Star Weekend and other Amateur Baseball Report's All-Star Events.
Fundraising Opportunities
We can run tournaments for your league which would act as a fundraiser.
We can sell baseballs and other equipment to the league teams. With the volume of Premier Sports Events teams being so high we cut deals with Bownet and other companies.
Teams in your league will all receive a $50 credit for a Premier Sports event. Premier Sports is the State office for Premier Sports Events and we run events out of the Chicagoland area, and Wisconsin.The $50 credit is in place to offset the team sanction fees.
Premier Sports Events is the biggest travel baseball organization in the country. By being a sanctioned league the Premier Sports Events State Office will do everything we can to help the league grow and help the teams and players in your league.