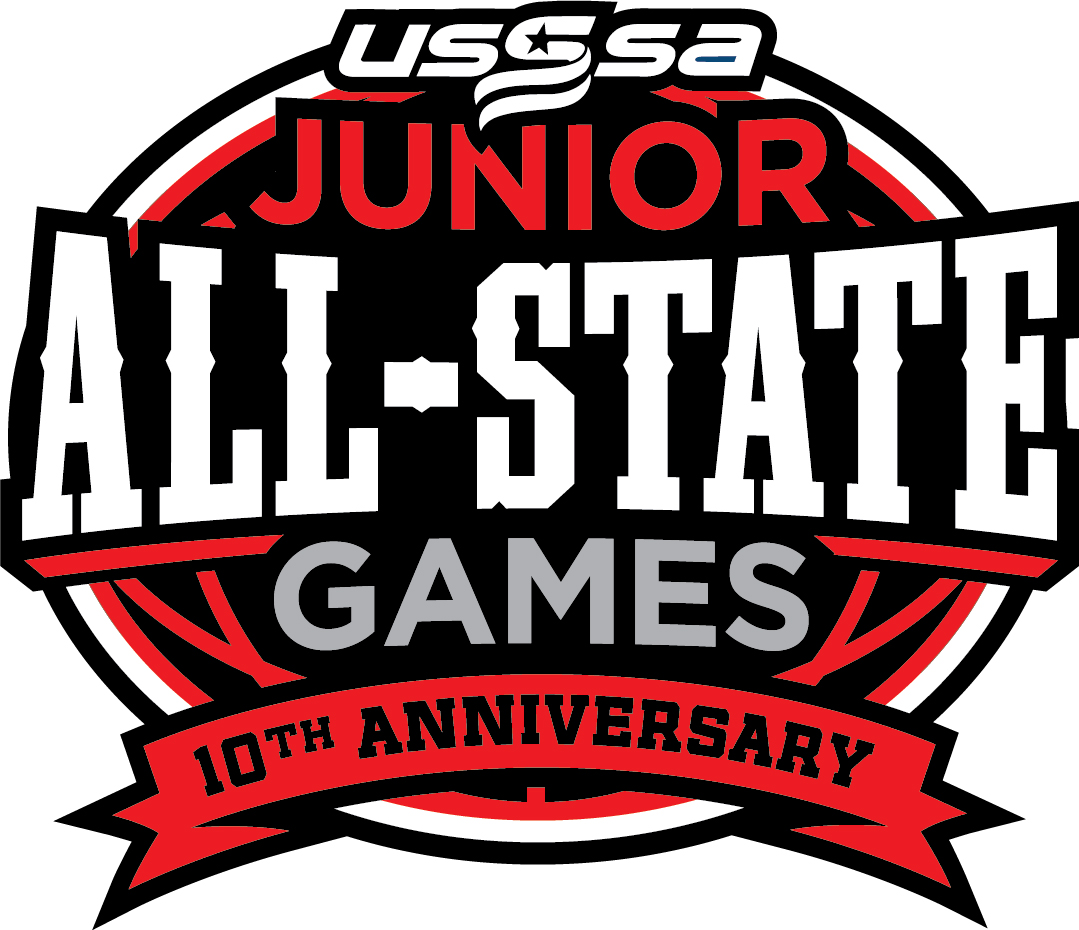 2019 USSSA Jr. All-State Games Announcement
Premier Sports is proud to announce the details of this years JASG. It is out 10th Anniversary and we hope to see everyone there. click below for me details.
If you have any questions or comments, please contact us! You can call us at 708.712.0906, or you can click the Contact Us> button below!